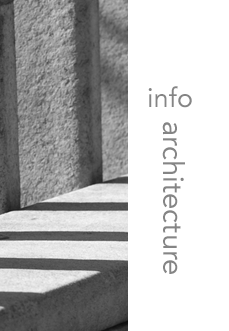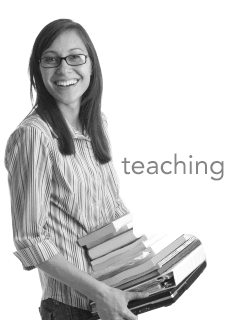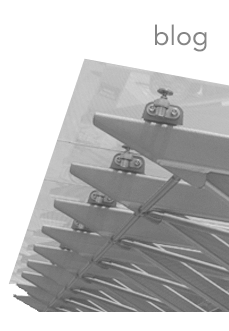 Hi, I'm Judith, a web designer.
I find the ever evolving web, fun, exciting and extremely addictive.
I create websites, teach and write a blog on the revitalization of Columbia Pike which includes information on buildings, businesses, parks activities entertainment, festival, people and much more.
If you would like to work with me on your web presence, please get in touch.